Calva Merch
In this video, there is a question about where you can buy the Calva T-shirt:
You couldn't, then. But now you can! On Amazon.
Zero profit
To keep the admin of this shop to a minimum the merch is sold at production prize. There is no royalty going to anyone in the Calva team when you buy one of these t-shirts. You will represent, which is certainly a way to support the project. You are of course encouraged to support us via sponsoring as well:
The designs
These are the three designs you will find, in some different colors:
Symbol + Logo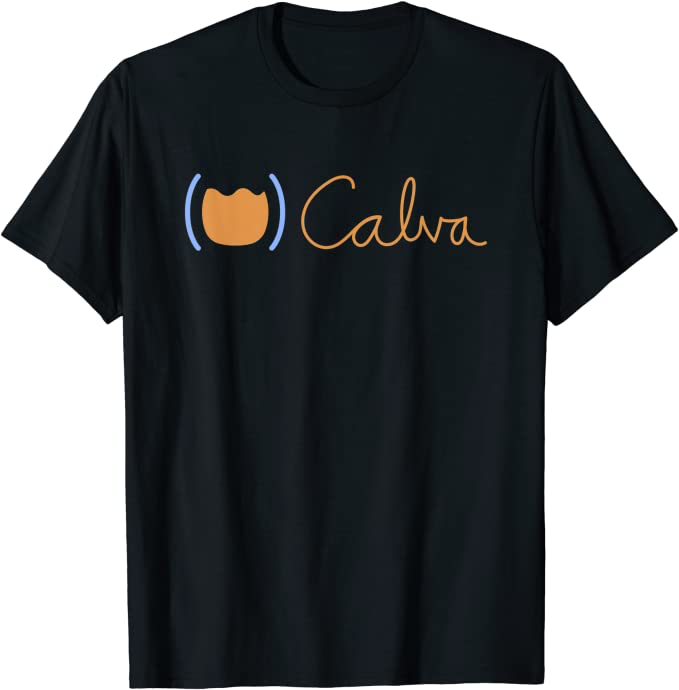 This t-shirt is currently available at:
Symbol Only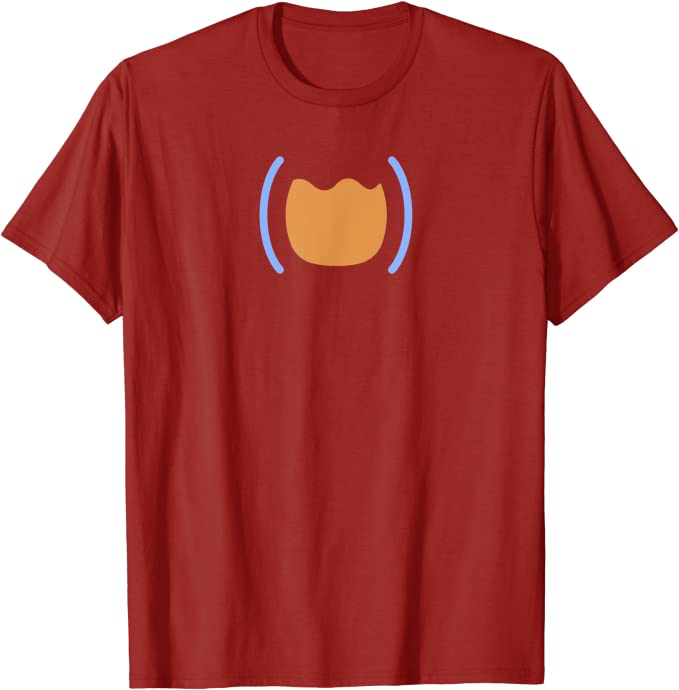 Available at:
We do it with Rich Comments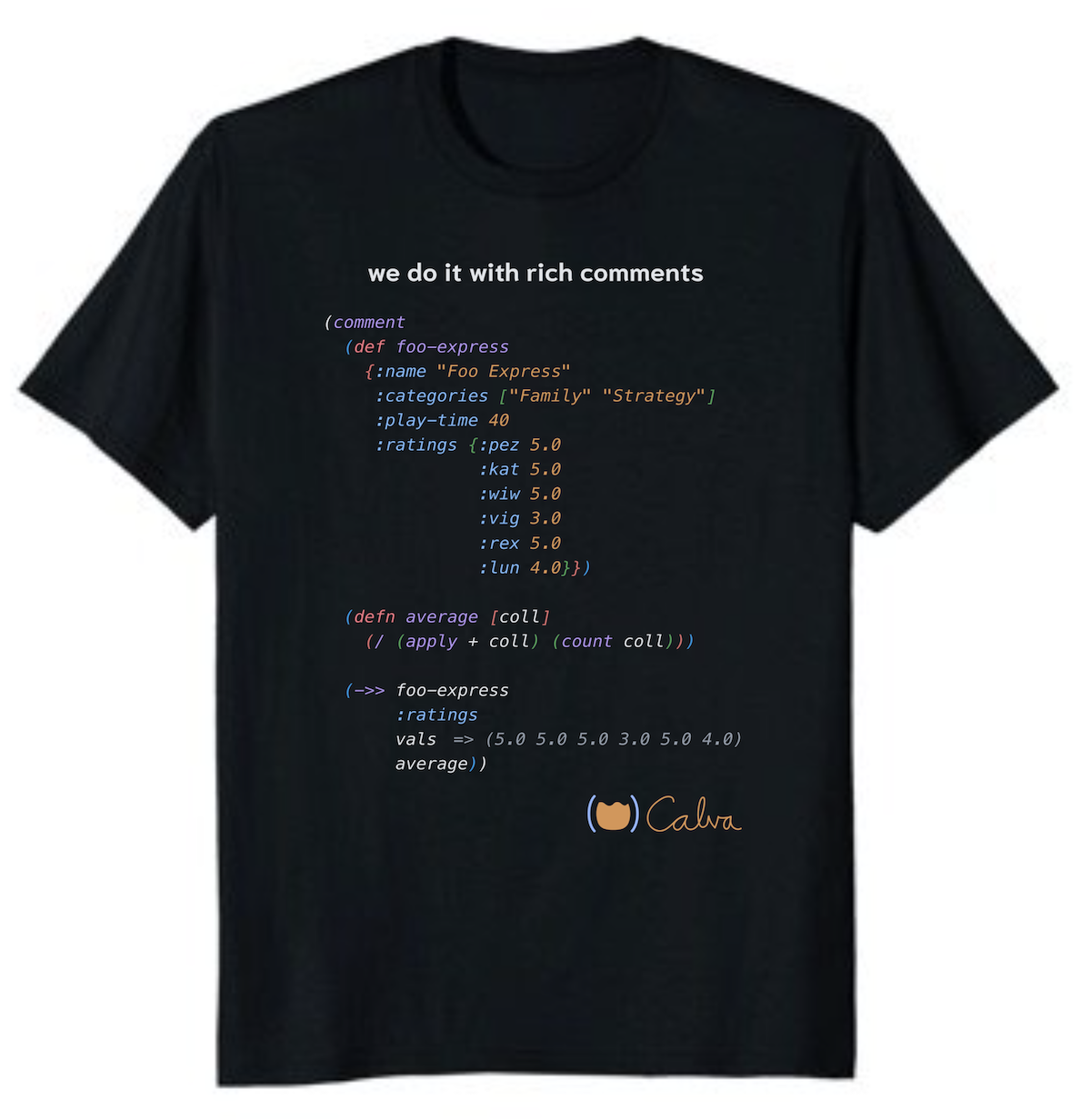 Available at:
Symbol + We do it with Rich Comments
The Calva symbol front, Rich Comments Back.
Available at:
Note
What's available on this or that Amazon site will vary a bit and it is a bit slow to add a particular design to a particular market. Eventually I hope to have both designs up on these markets: .com, .co.uk, .de, .fr, .it, .es, and .co.jp